Experimentation is forever present in my life. Drafting and rendering by hand and computer, presentations, ideas, and projects shown are some of my all time favorite, showing a range of talents, but by no means drafting a complete picture.
Elaborate designs of title blocks added another element of fun.
Bathroom designs before and after, recycled materials:
Plans and pictures of progress, Beaches Hotel in Negril, Jamaica. Designed and hand drafted: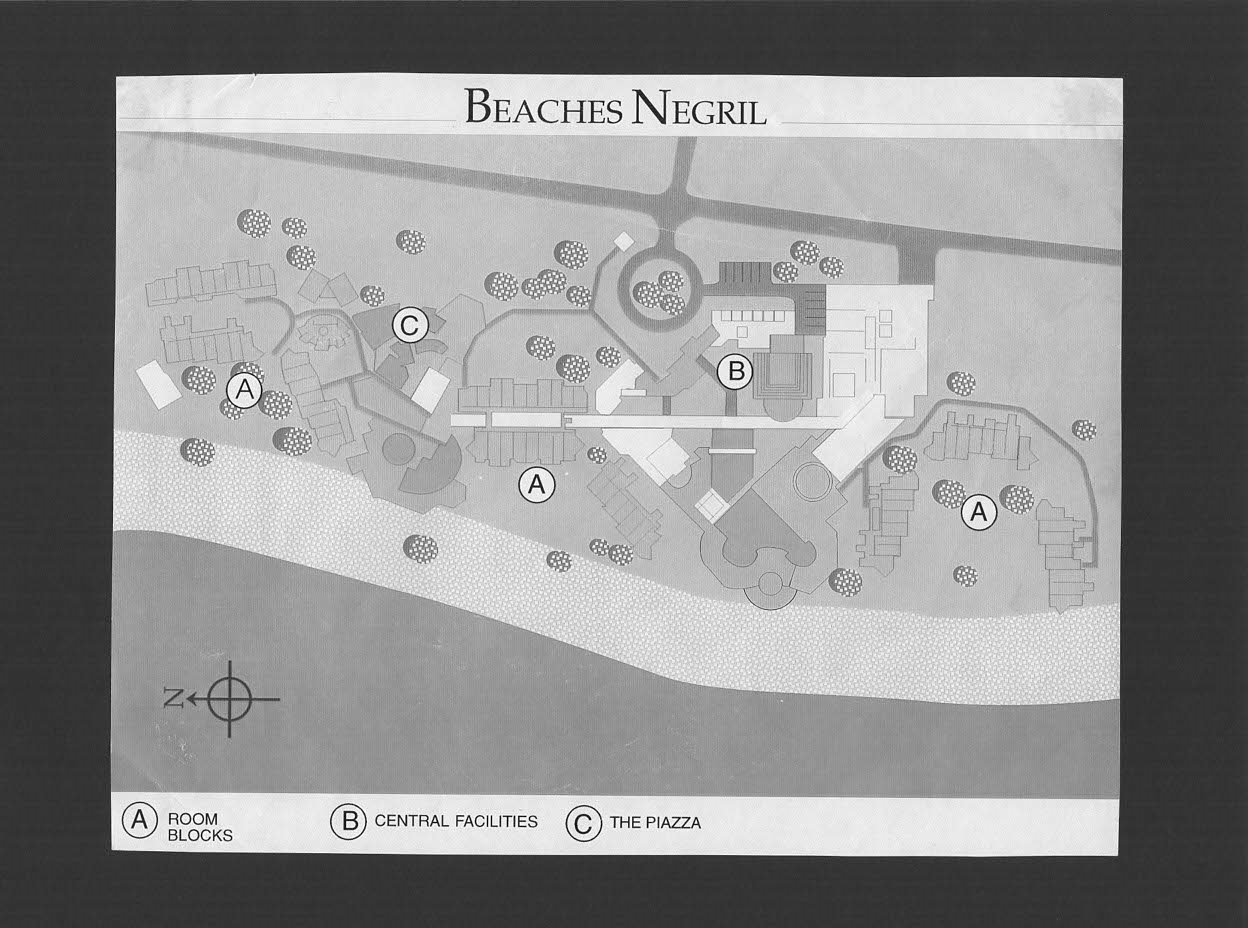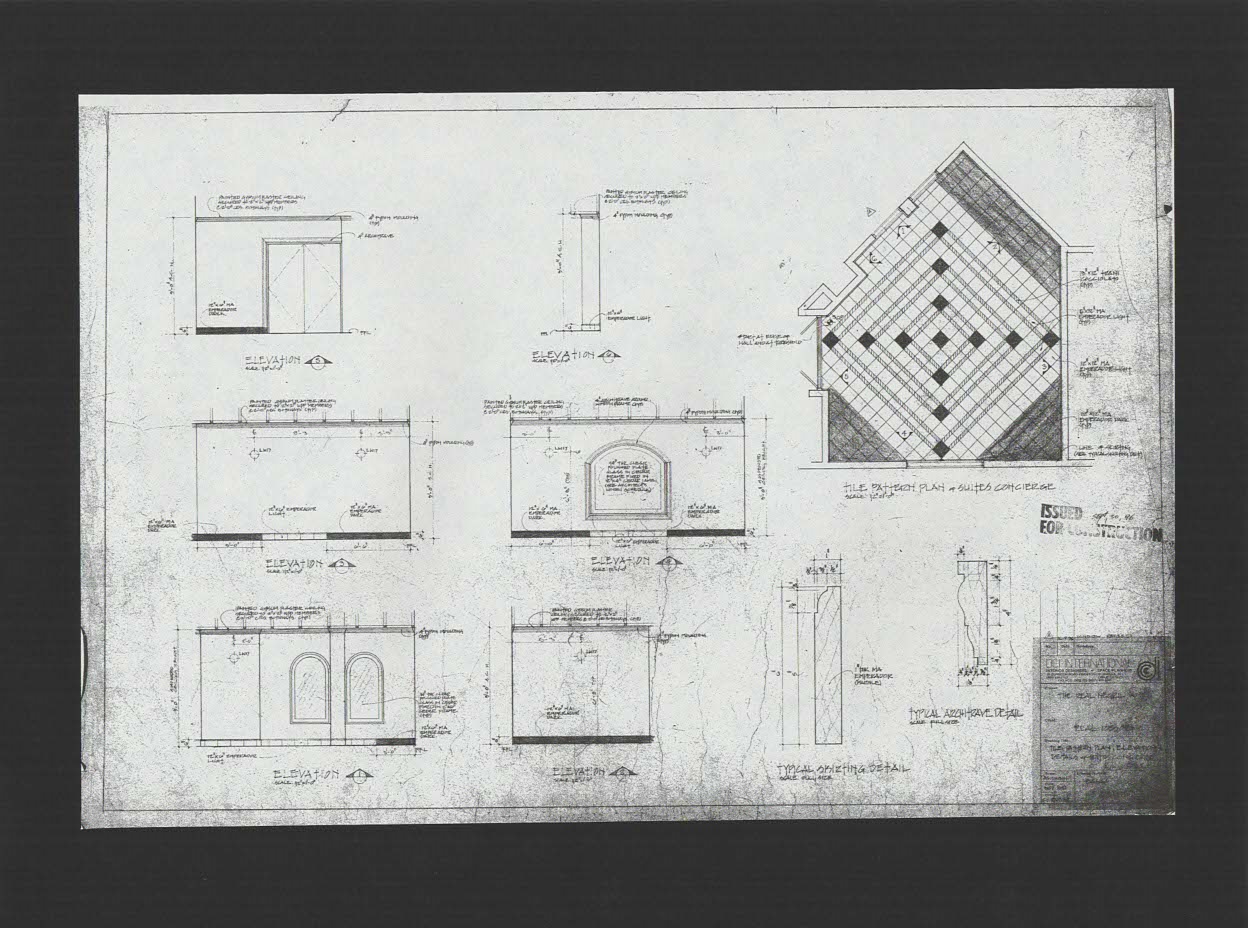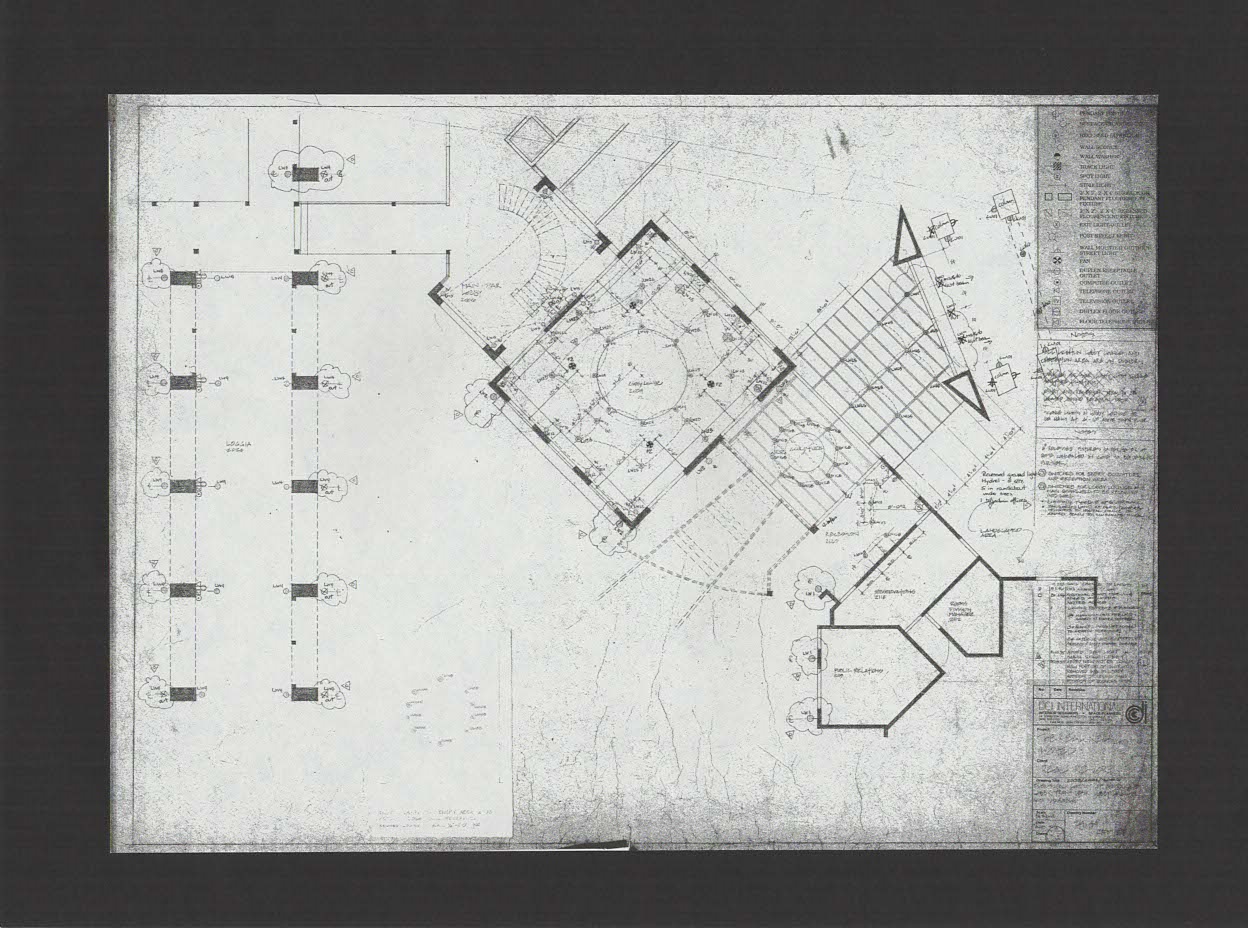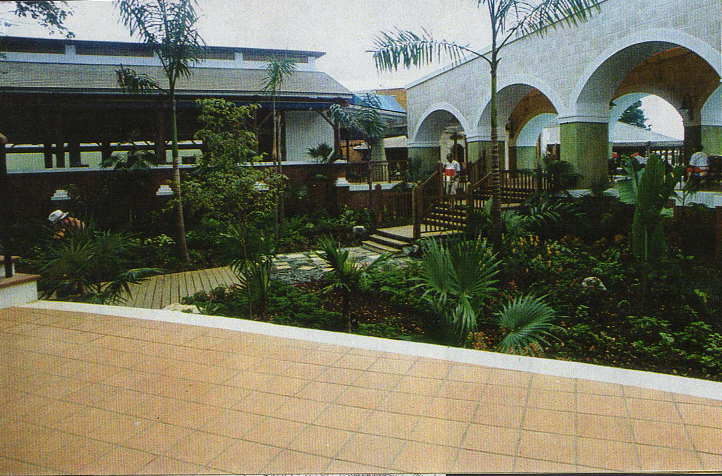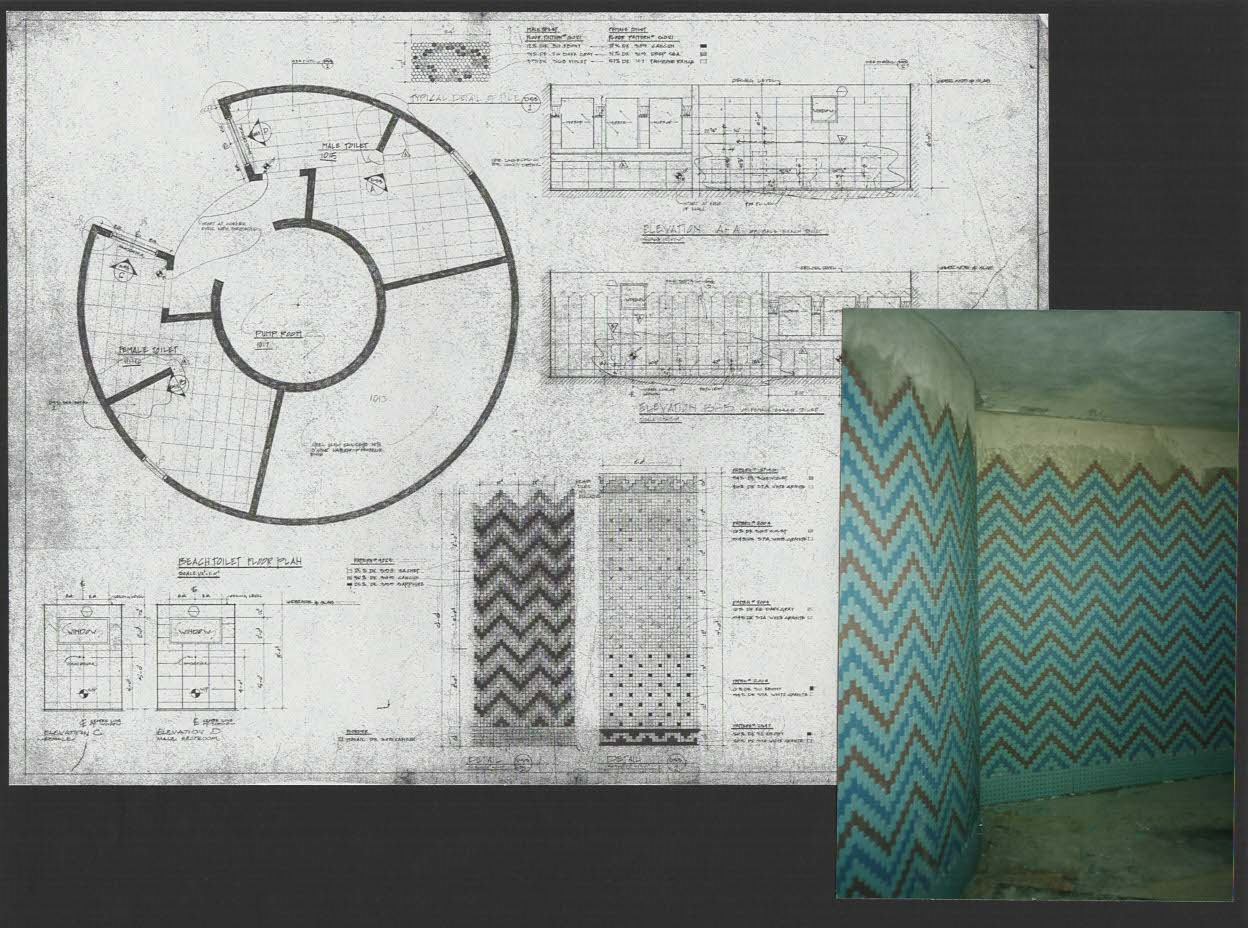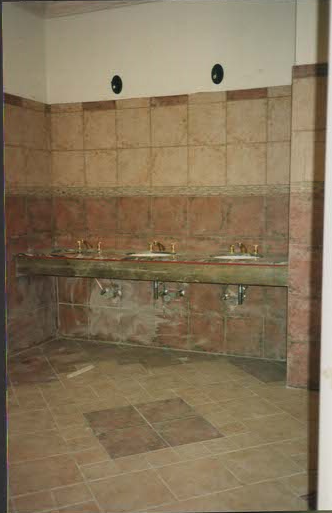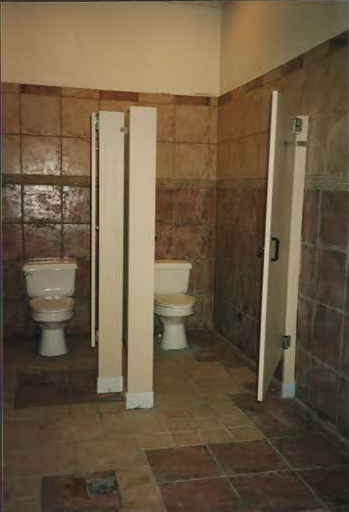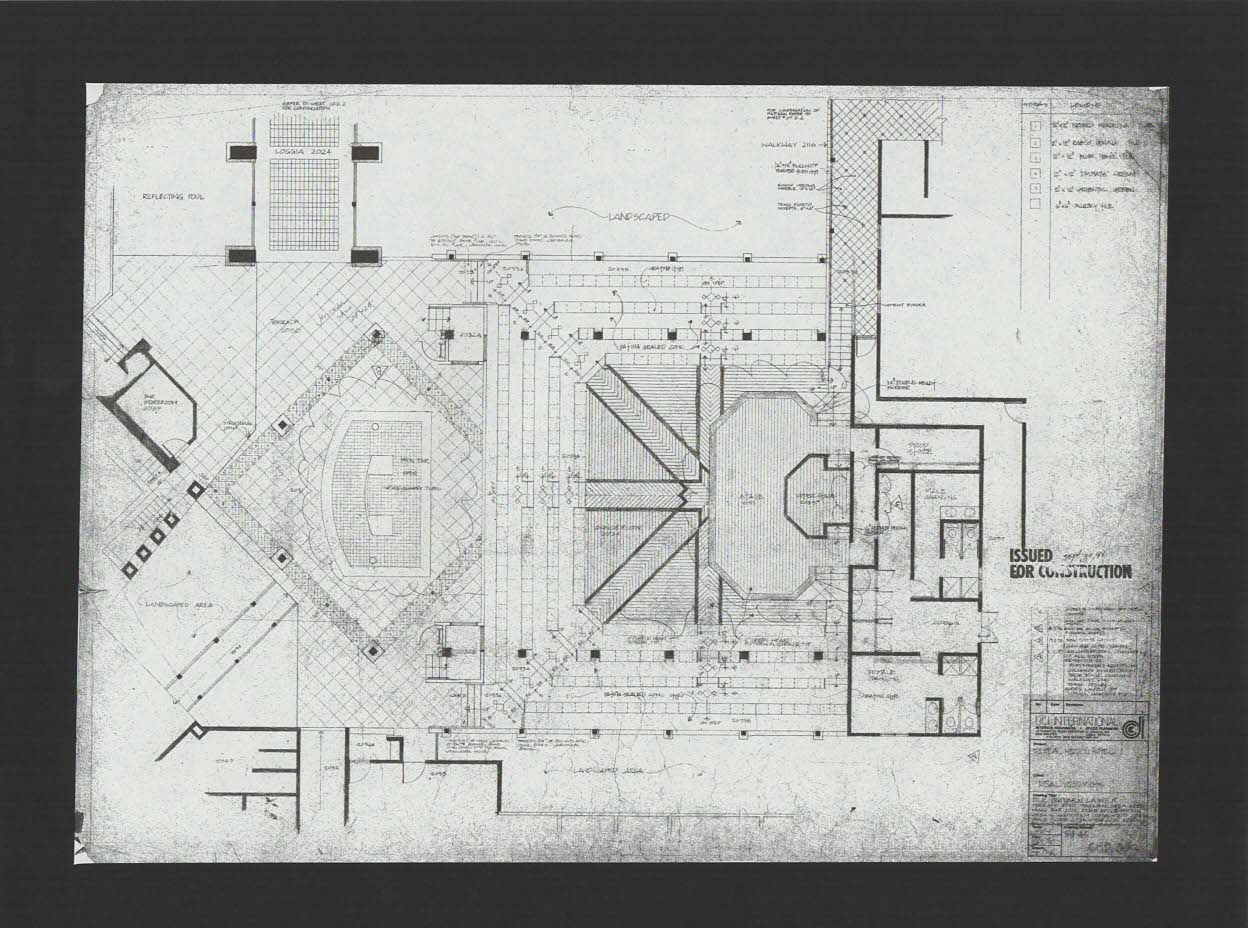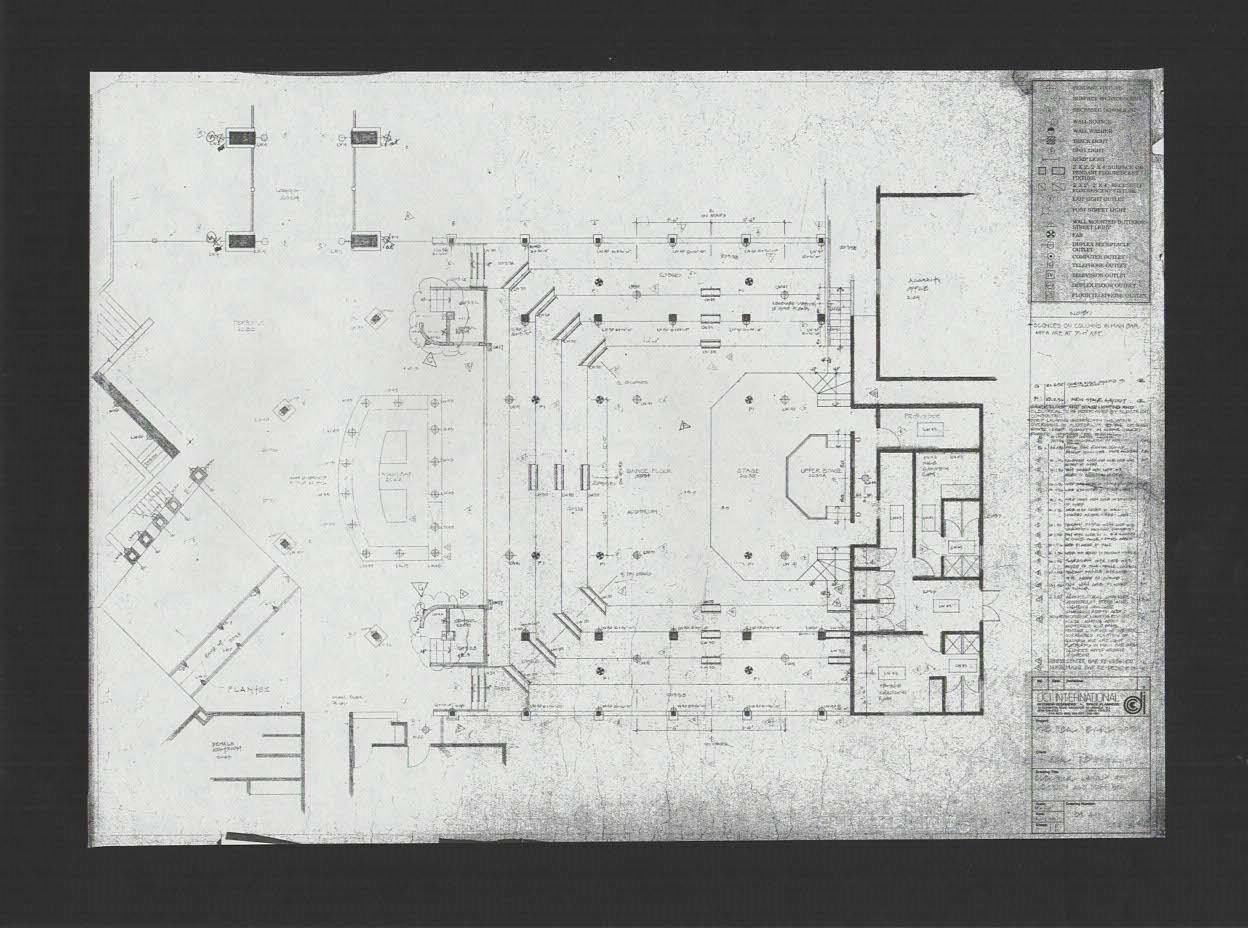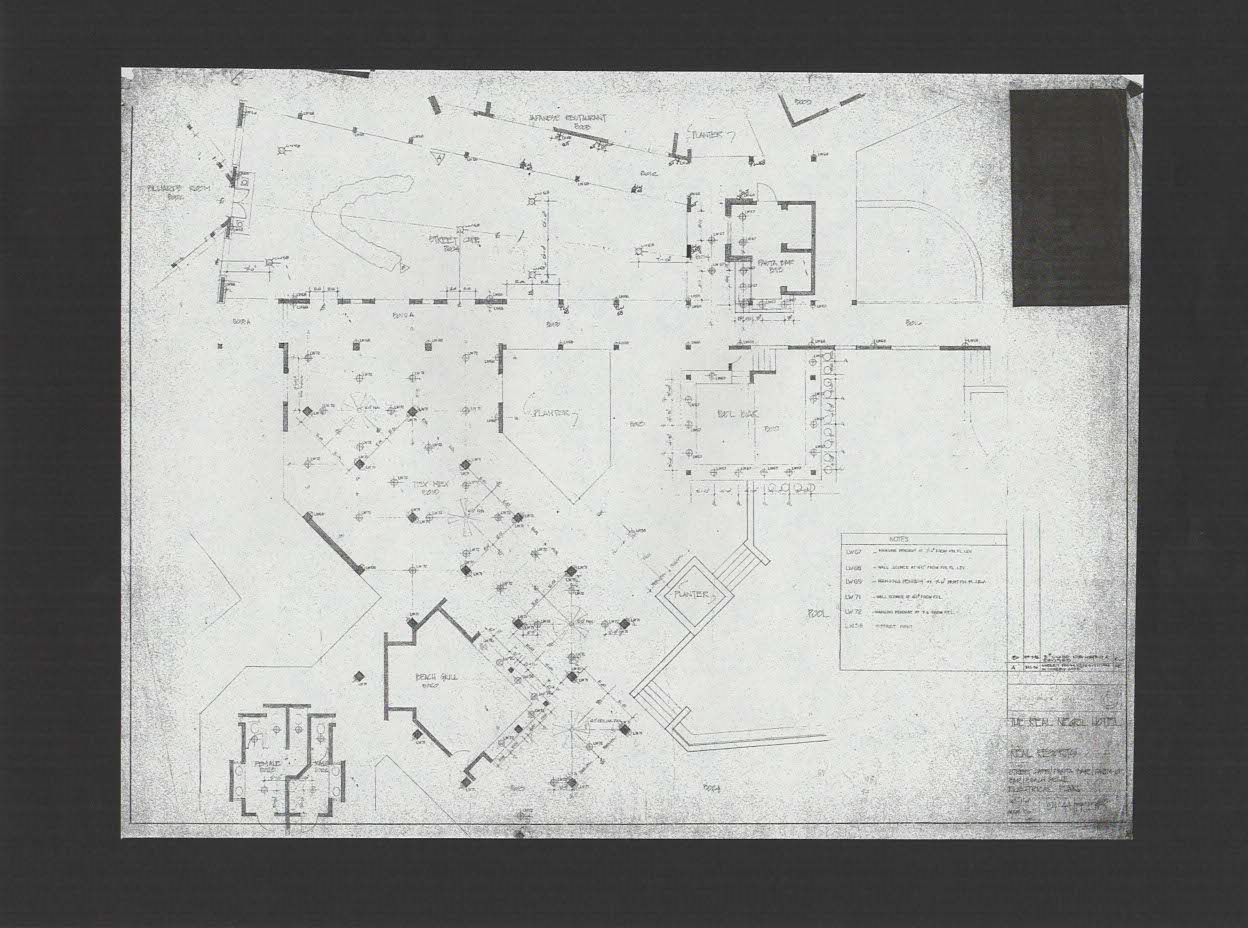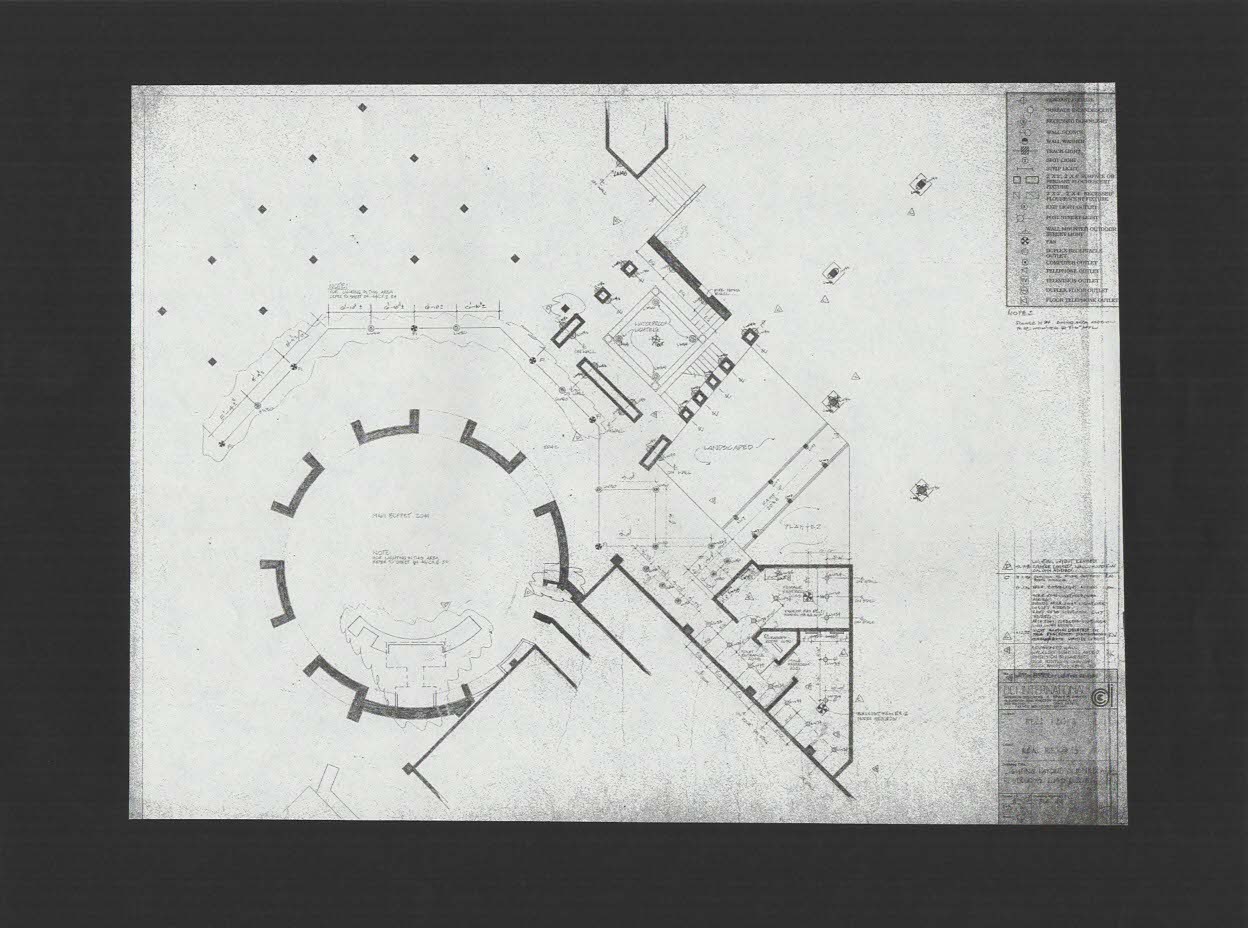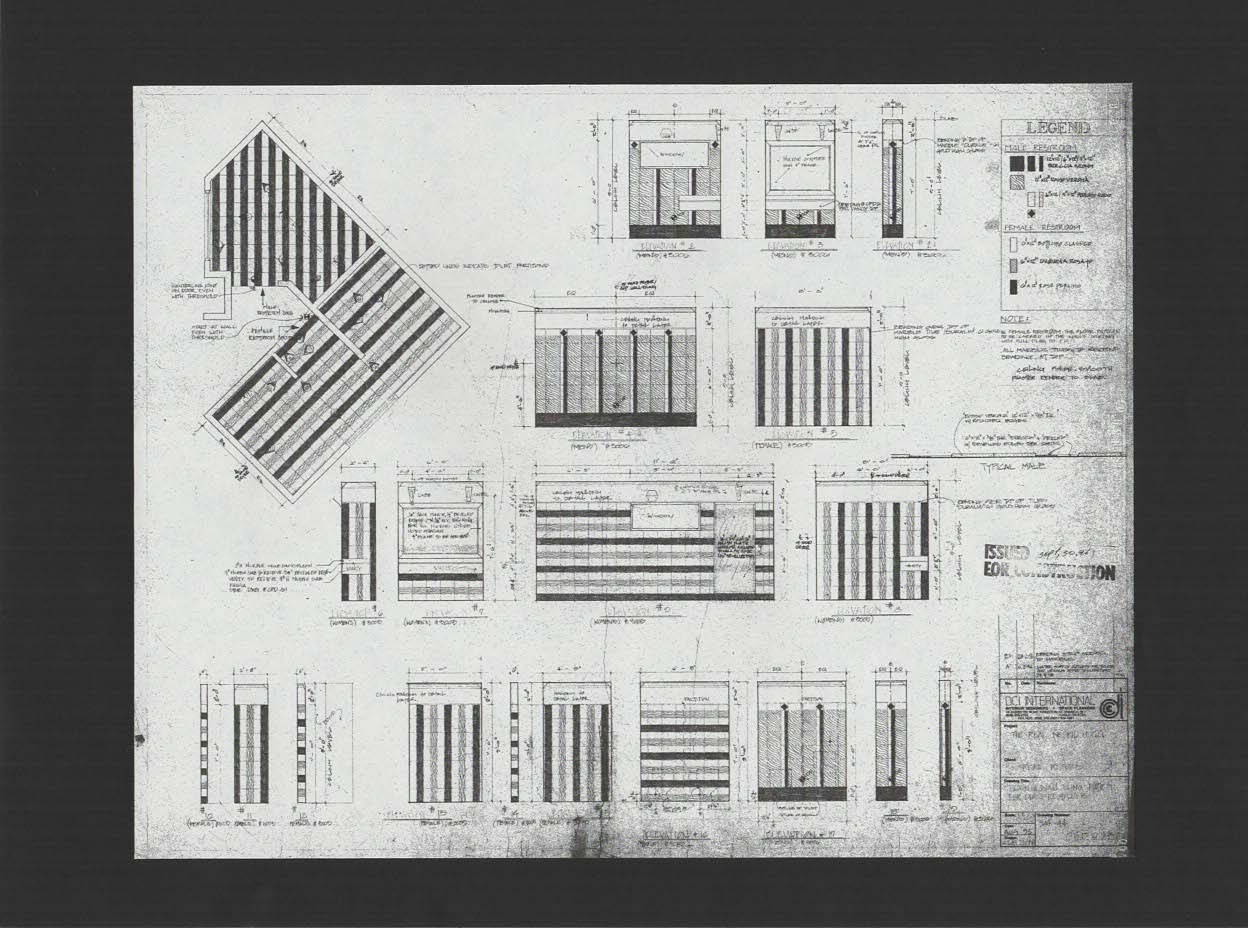 ...two associates degrees (for now) and a fun part time job (which was the whole point of wearing that apron), you are going to discover an amazingly talented individual ready to take on the world of design full time, again.